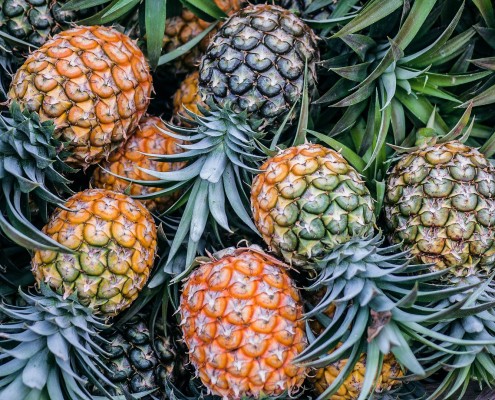 Ever wondered how pineapples grow? If you answered "on trees," you wouldn't be alone! A lot of us don't know exactly how our food grows, where it grows, or how far it often has to travel to reach our plate. It's perhaps one of the most eye-opening…
https://savasiisland.com/wp-content/uploads/2022/08/phoenix-han-ZS_RypKo9sk-unsplash-1.jpg
1079
1920
Savasi Island Resort
https://www.savasiisland.com/wp-content/uploads/2013/08/logo_savasi2-300x137.png
Savasi Island Resort
2022-08-08 21:37:55
2022-08-09 21:36:57
How We Champion 'Farm to Table' at Savasi - Naturally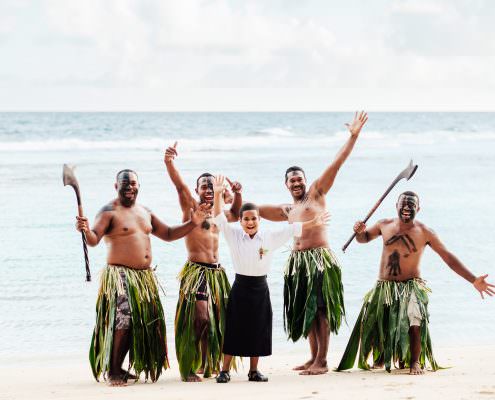 After an incredibly challenging 20 months, we are delighted to confirm Fiji will resume international, quarantine-free travel as of December 1st 2021. Fiji will re-open to a list of travel safe partner countries, which currently includes: Australia,…
https://savasiisland.com/wp-content/uploads/2018/05/NBP170505-122.jpg
1280
1920
Savasi Island Resort
https://www.savasiisland.com/wp-content/uploads/2013/08/logo_savasi2-300x137.png
Savasi Island Resort
2021-10-23 15:46:36
2022-11-08 19:32:56
It's official! Our borders will reopen December 1st.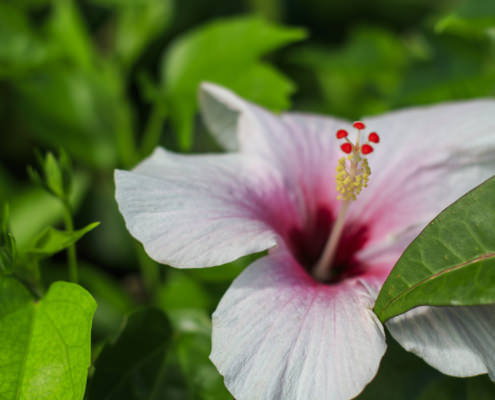 'Where flowers bloom so does hope'- Ladybird Johnson Spring is upon us here in Fiji and with the new season comes renewed optimism. We've been staying positive and busy during these quieter times, taking the opportunity to review…
https://savasiisland.com/wp-content/uploads/2019/10/savasi-island-resort-2019-grounds14.jpg
1313
1920
Savasi Island Resort
https://www.savasiisland.com/wp-content/uploads/2013/08/logo_savasi2-300x137.png
Savasi Island Resort
2021-09-05 20:40:03
2022-07-19 21:41:38
Where Flowers Bloom So Does Hope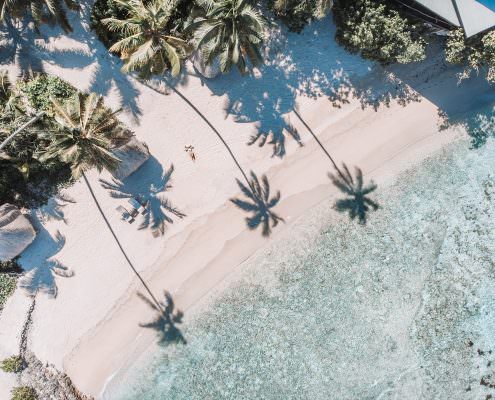 A warm "Bula" to our extended Savasi Island family. First and foremost we would like to wish you and your loved ones well at this time, which we know has been challenging for everyone. As a small family business, we are staying as positive as we can, knowing there is a light at the end of the tunnel when the world can...
https://savasiisland.com/wp-content/uploads/2018/09/DJI_0481.jpg
1438
1920
Savasi Island Resort
https://www.savasiisland.com/wp-content/uploads/2013/08/logo_savasi2-300x137.png
Savasi Island Resort
2020-06-10 10:23:56
2022-11-08 19:29:54
June 2020 Update